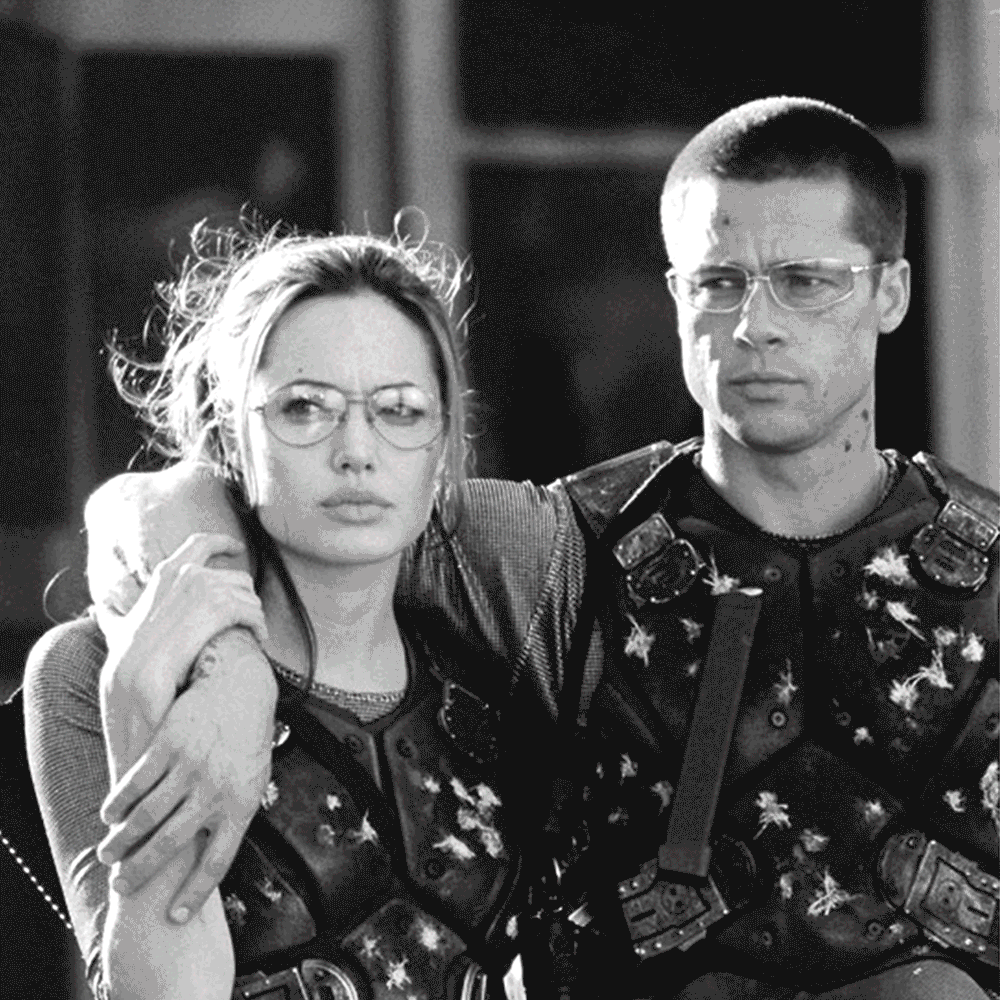 CONTEXT: 
Tu Cinaimeras is a

global advertising campaign

conducted for the first edition of the "Festival International du Court Amoureux" (International Love Short Film Festival).
CONCEPT: 
It

involves the public

in taking pictures of themselves in the

photobooths set up for the occasion,

and then sticking these portraits in the place of those of the

mythical couples of the cinema.


The logo and visual identity created are

based on the photobooth format.  


The slogan, "Tu cinaimeras, Nous cinaimerons" is a wordplay in French between the word

cinema

and the verb

to love

 in the future tense.

It reflects the three main principles of the FICA project : audience involvement, love, and cinema. 
TEAMMATES:
Sophie Bourgeon